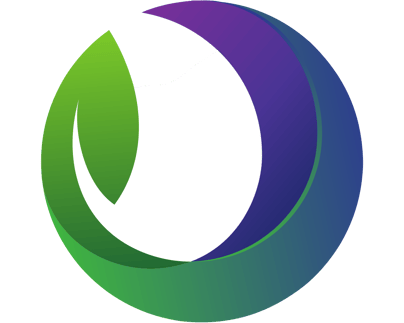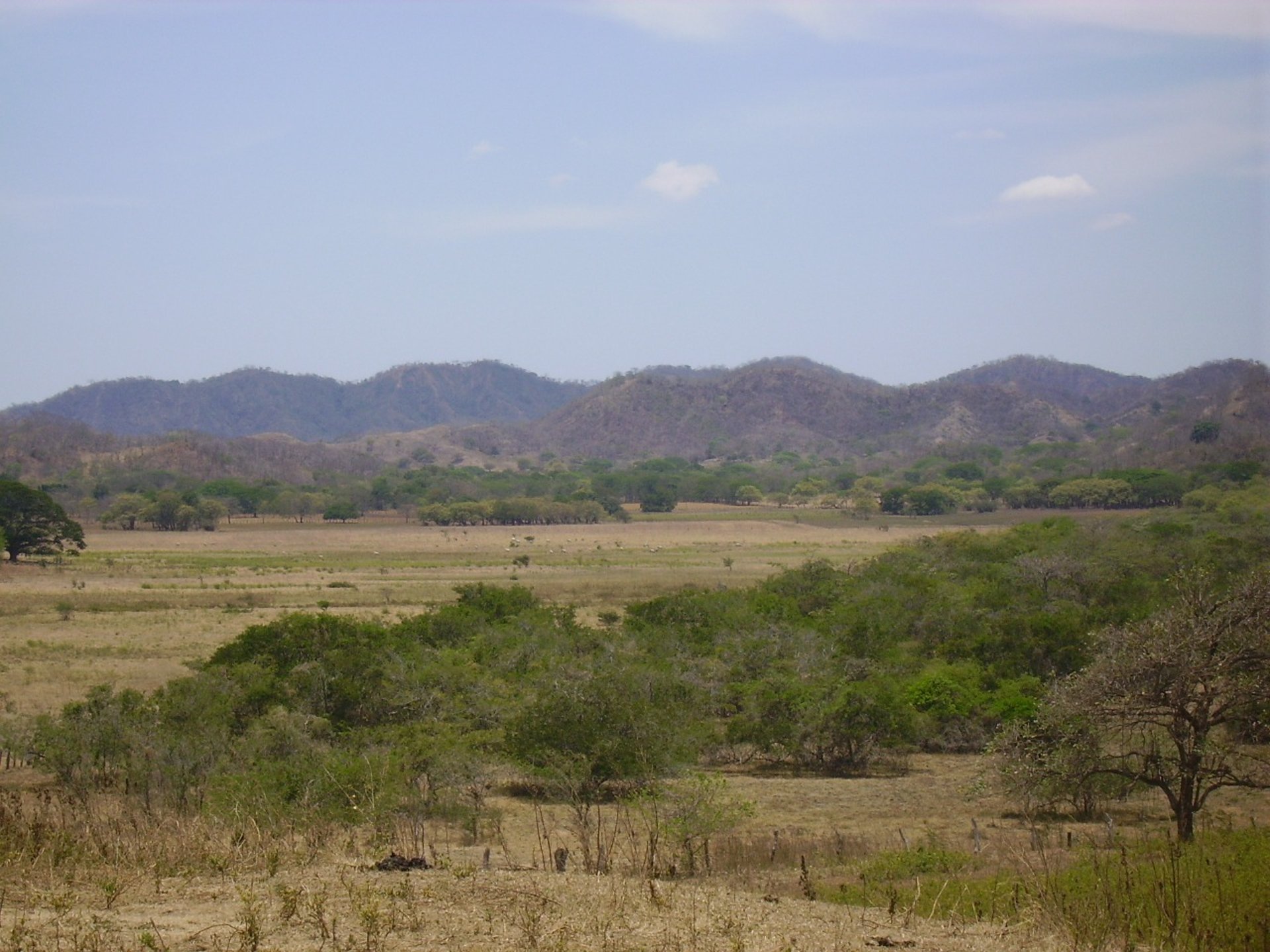 Proyectos de restauración ecológica
Ecosystems restoration projects
Proyectos de conservación
Nuestras labores y proyectos igualmente se centran en promover e implementar procesos de manejo y conservación de recursos naturales, áreas silvestres protegidas e implementación y asesoría en agricultura y ganadería regenerativas.
Buscamos una mejora en la calidad de vida de las comunidades y las asesoramos para que generen los cambios necesarios para una resiliencia efectiva ante las consecuencias del cambio climático. Les ayudamos a administrar los proyectos en esa línea como una manera de optimizar los recursos disponibles.
We seek an improvement in the quality of life of the communities and we advise them so that they generate the necessary changes for an effective resilience in the face of the consequences of climate change. We help them manage projects in this line as a way to optimize available resources.
Estamos trabajando para generar proyectos de restauración de ecosistemas. Buscamos las alianzas y conexiones con los diferentes actores tanto instituciones de gobierno y organizaciones locales e internacionales. La tarea apenas inicia, iremos publicando nuestros avances.
We are working to generate ecosystem restoration projects. We seek alliances and connections with the different actors, both government institutions and local and international organizations. The task is just beginning, we will publish our progress.
Our work and projects are also focused on promoting and implementing processes for the management and conservation of natural resources, protected wild areas, and implementation and advice on regenerative agriculture and livestock.