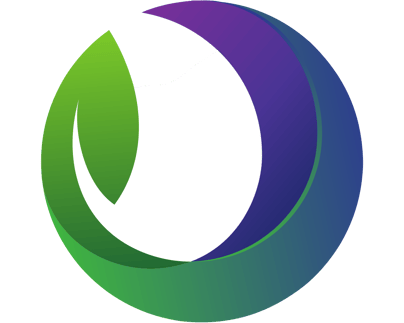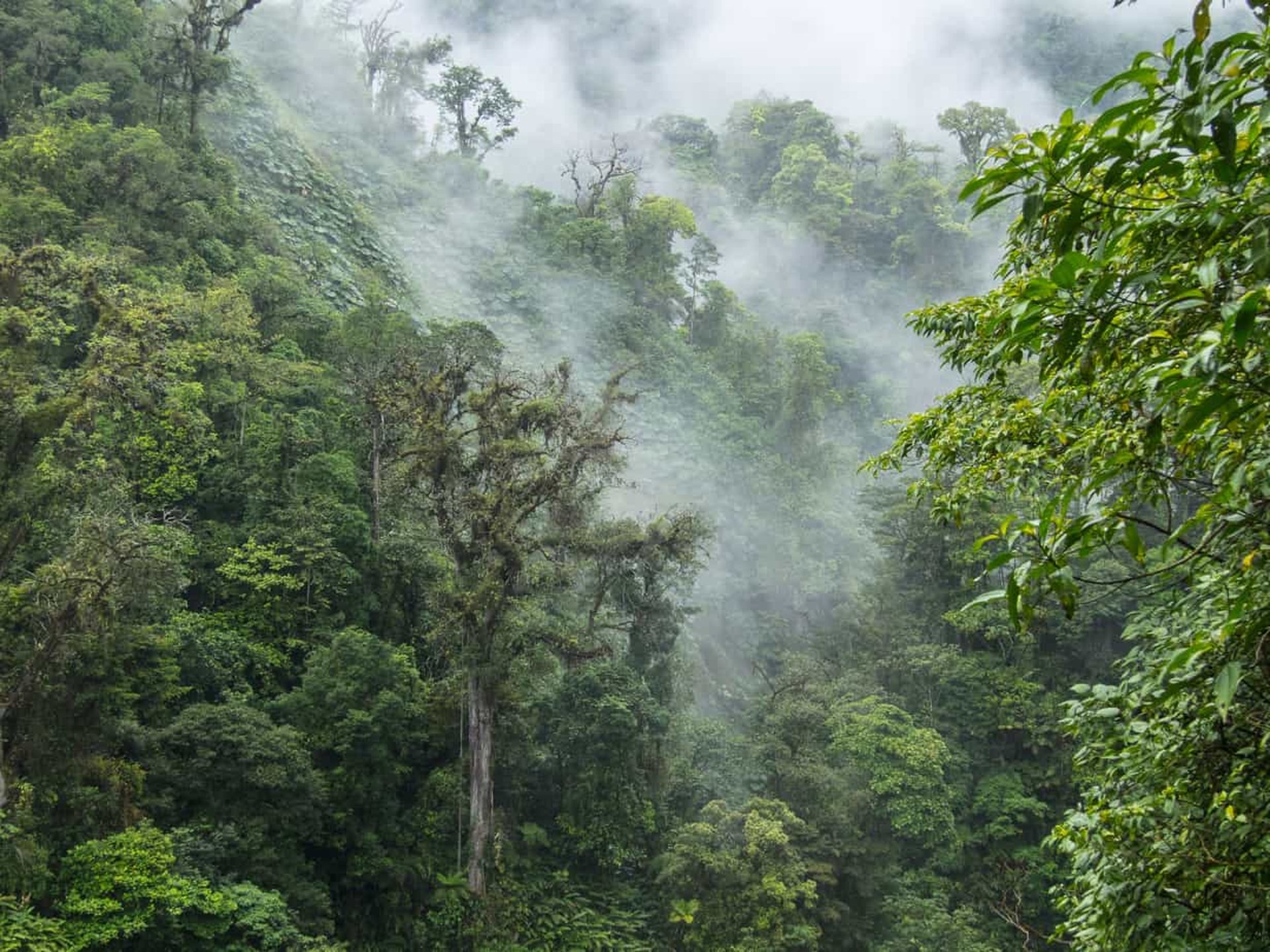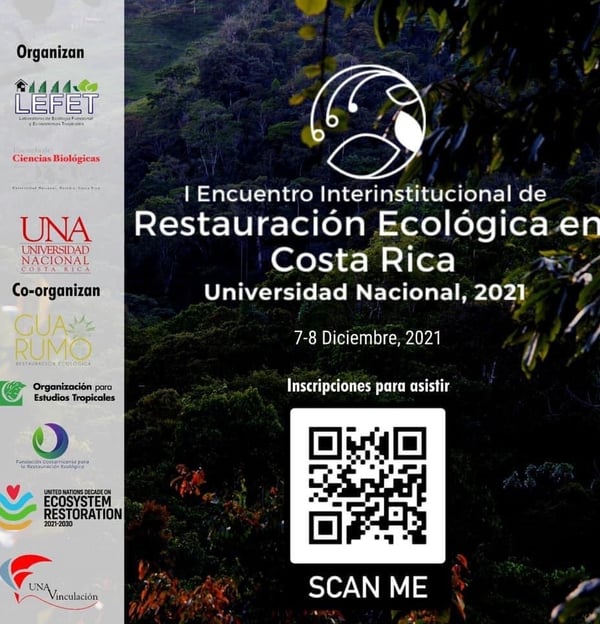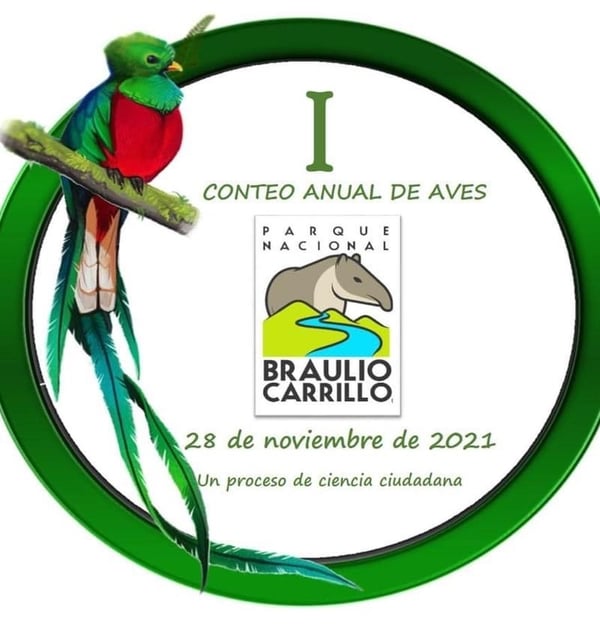 Noticias de restauración ecológica
News of ecological restoration
Hemos recién concluido nuestra participación en la Conferencia Mundial de la Sociedad de Restauración Ecológica (SER) con excelentes resultados sobre el aprendizaje obtenido y las experiencias compartidas con colegas de todo el planeta. Un gran esfuerzo realizado para lograr la conferencia pero los frutos fueron invaluables coincidiendo con el lanzamiento de la Década de la Naciones Unidas para la Restauración de Ecosistemas. 05/07/2021
We have just concluded our participation in the World Conference of the Society for Ecological Restoration (SER) with excellent results on the learning obtained and the experiences shared with colleagues from all over the planet. A great effort made to achieve the conference but the fruits were invaluable coinciding with the launch of the United Nations Decade for Ecosystem Restoration. 07/05/2021
Con la incorporación de nuestra organización a la Iniciativa 20x20 del World Resources Institute, hemos dado un gran paso en la creación de una alianza regional para consolidar los esfuerzos de restaurar los ecosistemas en América Latina. Nos unimos a las diferentes comisiones de trabajo en varias especialidades tales como humedales, buenas prácticas, legislación y bosques. Seguimos con este proyecto de manera activa y participativa.
With the incorporation of our organization to the 20x20 Initiative of the World Resources Institute, we have taken a great step in the creation of a regional alliance to consolidate efforts to restore ecosystems in Latin America. We join the different task forces in various specialties such as wetlands, good practices, legislation and forests. We continue with this project in an active and participatory way.
Política de NO DISCRIMINACIÓN: La Fundación Costarricense para la Restauración Ecológica declara el rechazo a toda forma de discriminación por condición socioeconómica, etnia, religión, preferencia e identidad sexual, nacionalidad, edad o cualquier rasgo o característica humana individual. Rechazamos por cualquier medio la práctica de manifestaciones discriminatorias que degraden la naturaleza humana.
NON-DISCRIMINATION Policy: The Costa Rican Foundation for Ecological Restoration declares the rejection of all forms of discrimination based on socioeconomic status, ethnicity, religion, sexual preference and identity, nationality, age or any individual human trait or characteristic. We reject by any means the practice of discriminatory manifestations that degrade human nature.