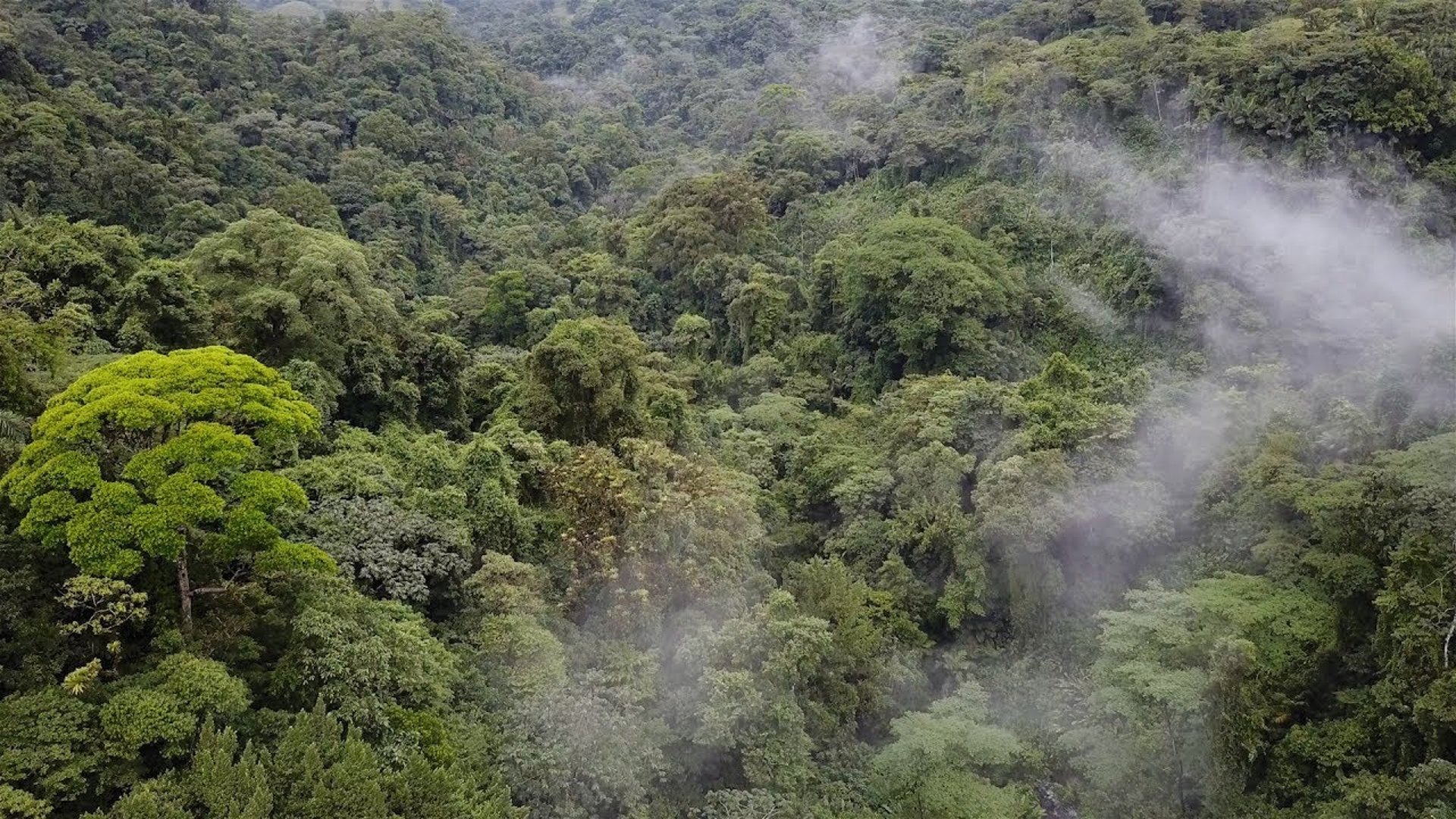 Fundación Costarricense para la Restauración Ecológica
Somos una organización sin fines de lucro que trabaja por restaurar los ecosistemas en Costa Rica.
Costa Rican Foundation for Ecological Restoration
We are a non profit organization working to restore the ecosystems in Costa Rica.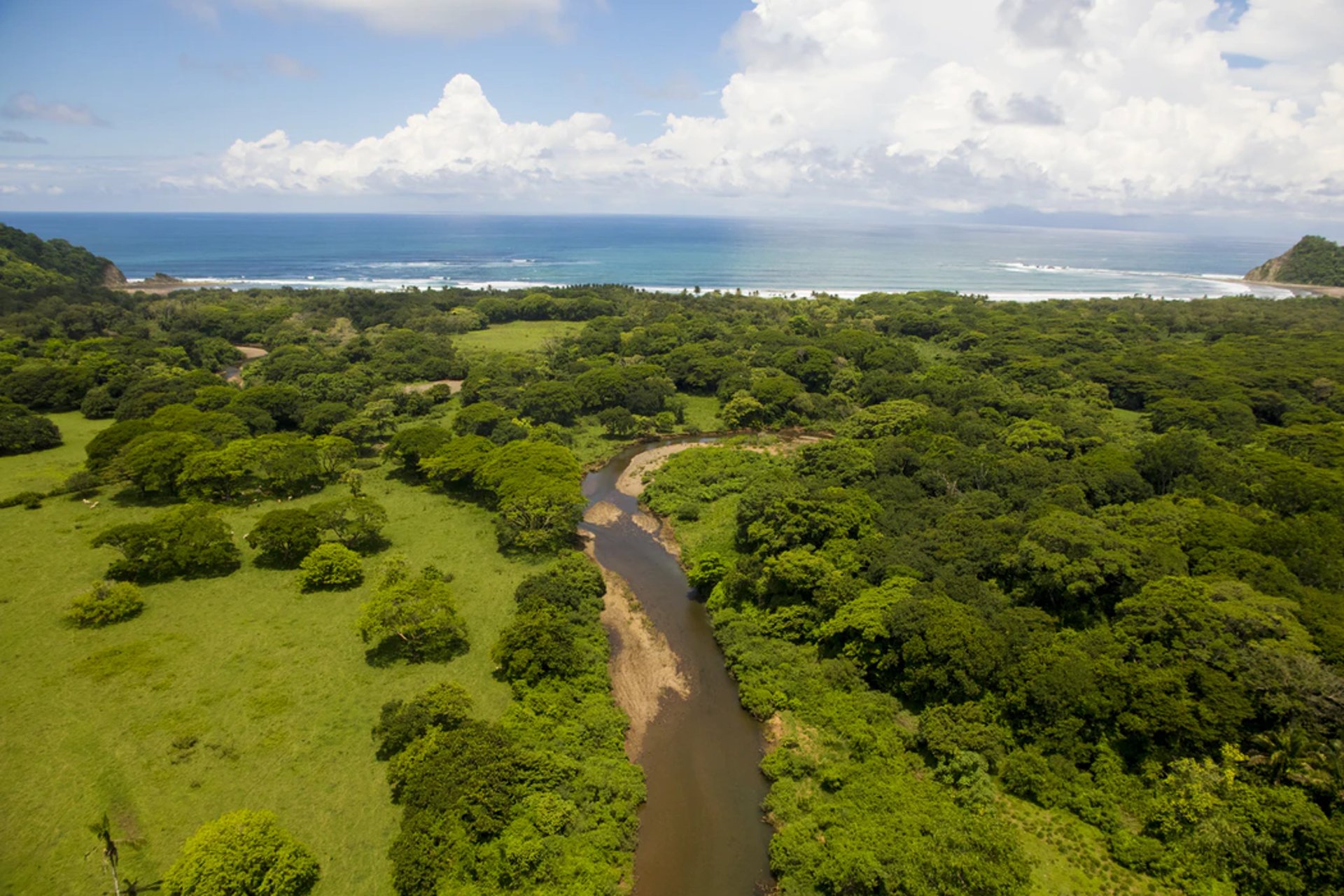 Generamos proyectos para implementar la restauración de ecosistemas terrestres y marino-costeros por medio de proyectos propios o brindando asesorías y consultorías a instituciones, organizaciones nacionales e internacionales y comunidades que nos lo soliciten. Al mismo tiempo participamos en los distintos foros de toma de decisiones para contribuir a la Década de las Naciones Unidas para la Restauración de Ecosistemas.
We generate our own projects to implement the restoration of land and marine-coastal ecosystems or providing advisory, support and consulting to government institutions, national and international organizations and communities. At the meantime we participate in multiple levels of decision taking processes to contribute the goals of the United Nations Decade for Ecosystems Restoration.
Nuestras fuentes de finaciamiento
We work with our own financial resources product of our consultants, donations and campaigns we develop national and internationally. If you are interested to donate, please let us know.
Trabajamos con recursos propios y las donaciones y campañas que desarrollamos a nivel nacional e internacional. Si usted está interesado en contribuir, por favor haganoslo saber.
Created by Christian Mata