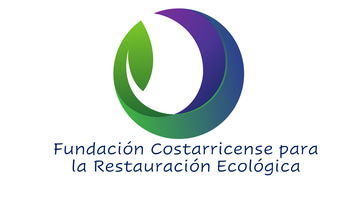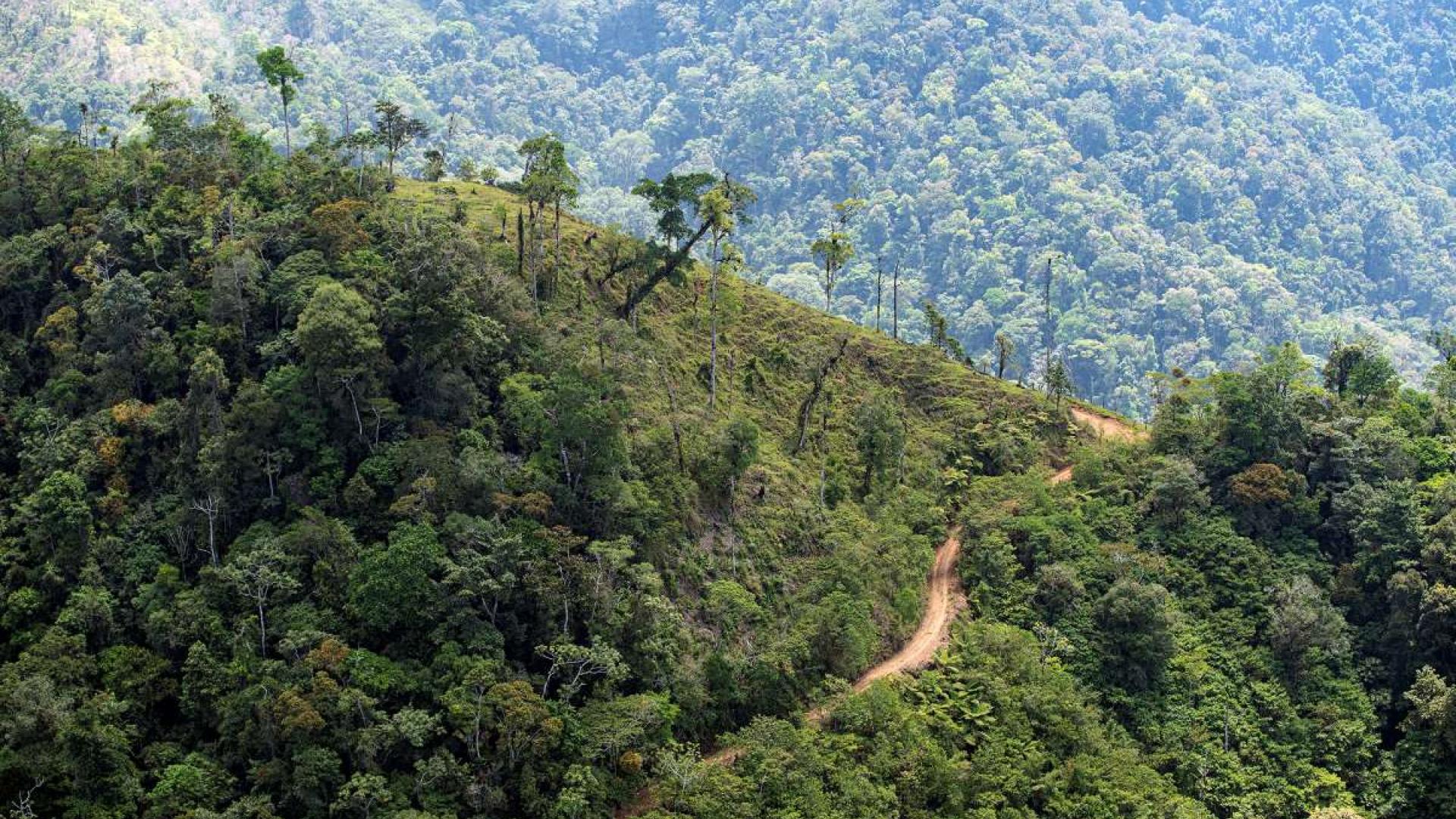 Con su ayuda lo lograremos / With your help we will make it.
Si usted conoce de proyectos de restauración de ecosistemas que necesiten asesoría, o capacitaciones, llámenos. Ofrecemos un trabajo profesional y científico.
If you know about ecosystems restoration projects that need advisory and/or training, give us a call. We offer a technical and scientific work.
Igualmente puede colaborar con conexiones a empresas, organizaciones o individuos interesados en colaborar con la restauración de nuestros ecosistemas.
Likewise, you can help us finding connections with corporations, organizations or individuals interested to collaborate with the restoration of our ecosystems.
Y si su interés es contribuir con aporte económico, puede hacer una donación a través de transferencia a nuestras cuentas.
If your interest is to contribute with financial support, you can do a donation through a money transfer to our accounts.
Cuenta en colones. Banco Nacional de Costa Rica
A nombre de: Fundación Costarricense para la Restauración Ecológica
Cuenta número: 200-01-110-065473-0
IBAN: CR07015111020010654735
Swift: BNCRCRSJ110
Transferencias vía Sinpe móvil al 6211-9690 (Solamente en Costa Rica)
Account in US Dollars. Banco Nacional de Costa Rica (CR National Bank)
Under the name of: Fundación Costarricense para la Restauración Ecológica
(Costa Rican Foundation for Ecological Restoration)
Account number: 200-02-110-001180-0
IBAN: CR95015111020020011808
Swift: BNCRCRSJ110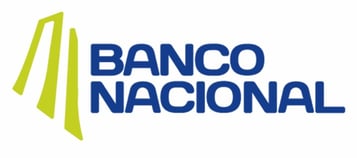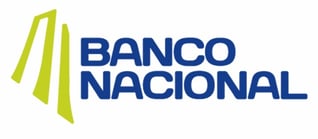 Nuestras cuentas bancarias / Our bank accounts