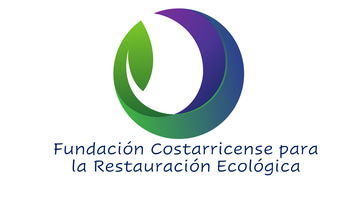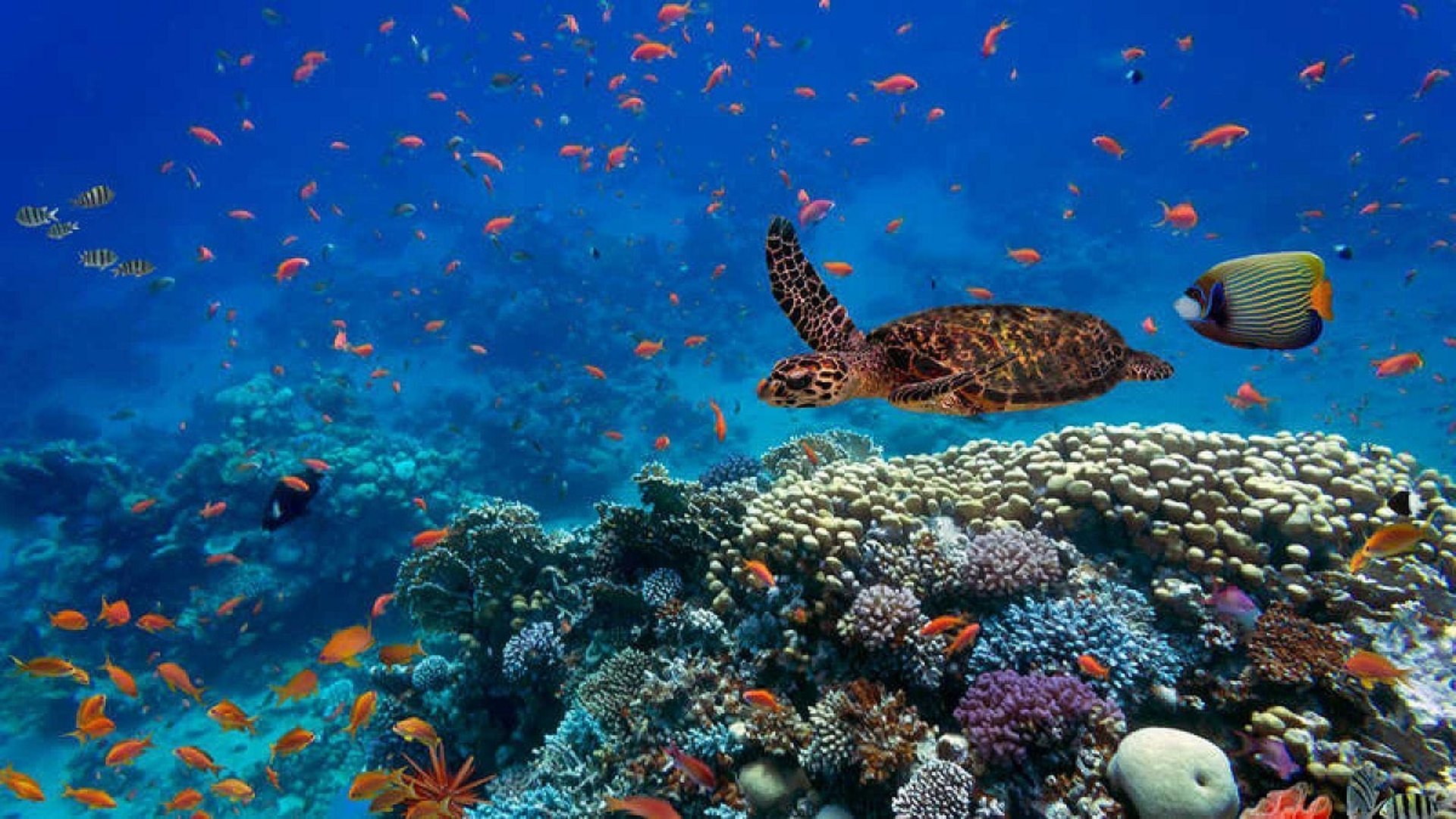 L
a Fundación Costarricense para la Restauración Ecológica nace en el año 2021 como respuesta a la necesidad de apoyar en los procesos de la restauración de ecosistemas siguiendo estándares científicos internacionales. Nuestra organización está conformada por profesionales en distintas especialidades. Somos miembros activos de la Sociedad para la Restauración Ecológica (SER)
.
The Costa Rican Foundation for Ecological Restoration begins in 2021 as a response to the need of supporting ecosystems restoration processes following international scientific standards. Our organization is formed by professionals on diverse specialties. We are full active members of the Society for Ecological Restoration (SER)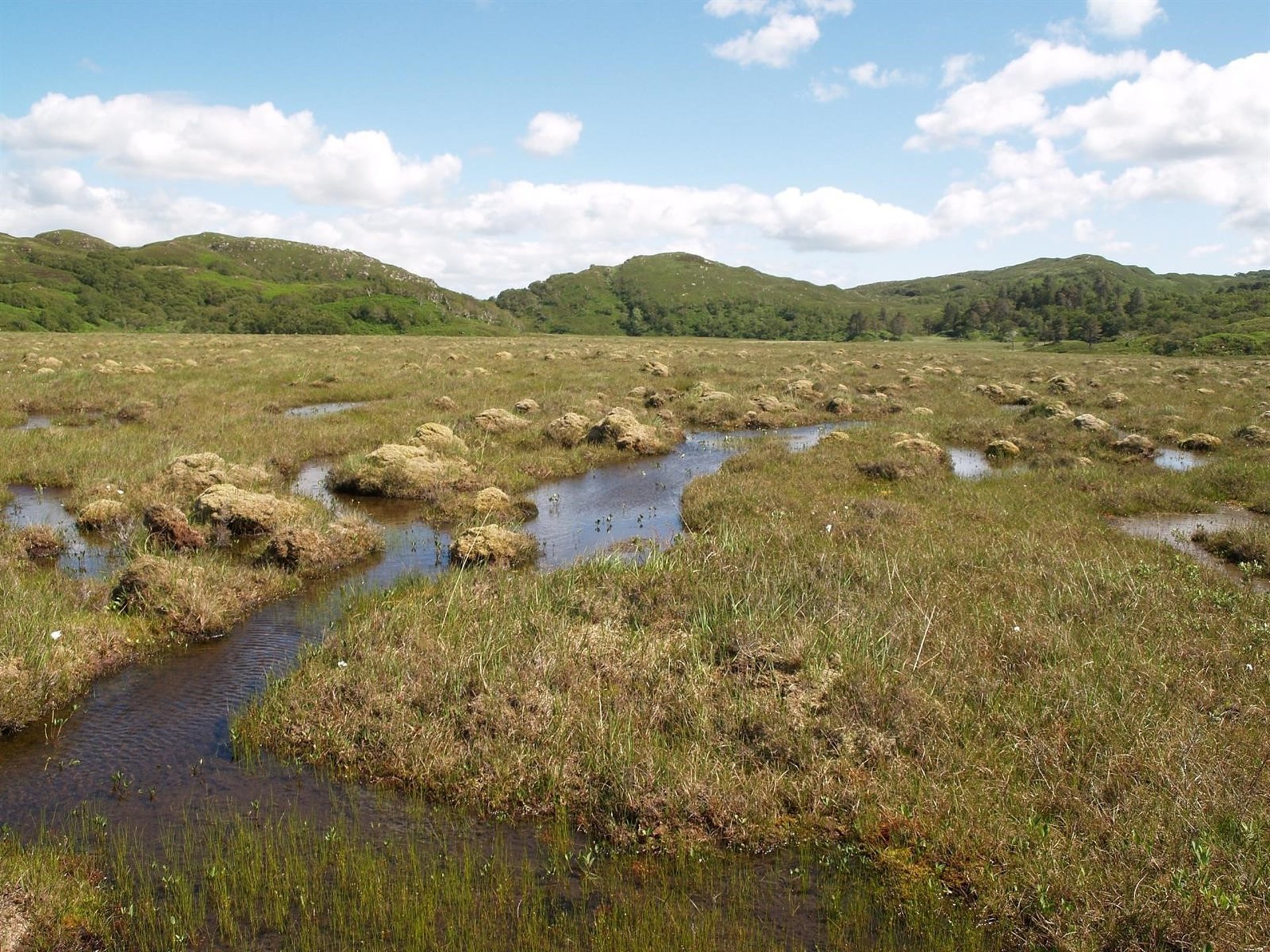 Nuestra misión
Ser una organización científica comprometida con la urgencia de la restauración de los ecosistemas desarrollando procesos que aporten a mejorar las condiciones ambientales del planeta
Our mission
To be a scientific organization committed with the urgent need to restore ecosystems developing processes to improve the environmental conditions of the planet.
Nuestra visión
Consolidar la restauración de los ecosistemas en la agenda ambiental nacional como un proceso permanente donde exista una participación activa de todos los actores involucrados.
Our vision
Consolidate the ecosystems restoration in the national environmental agenda as a permanent process where exists an active participation of all stakeholders.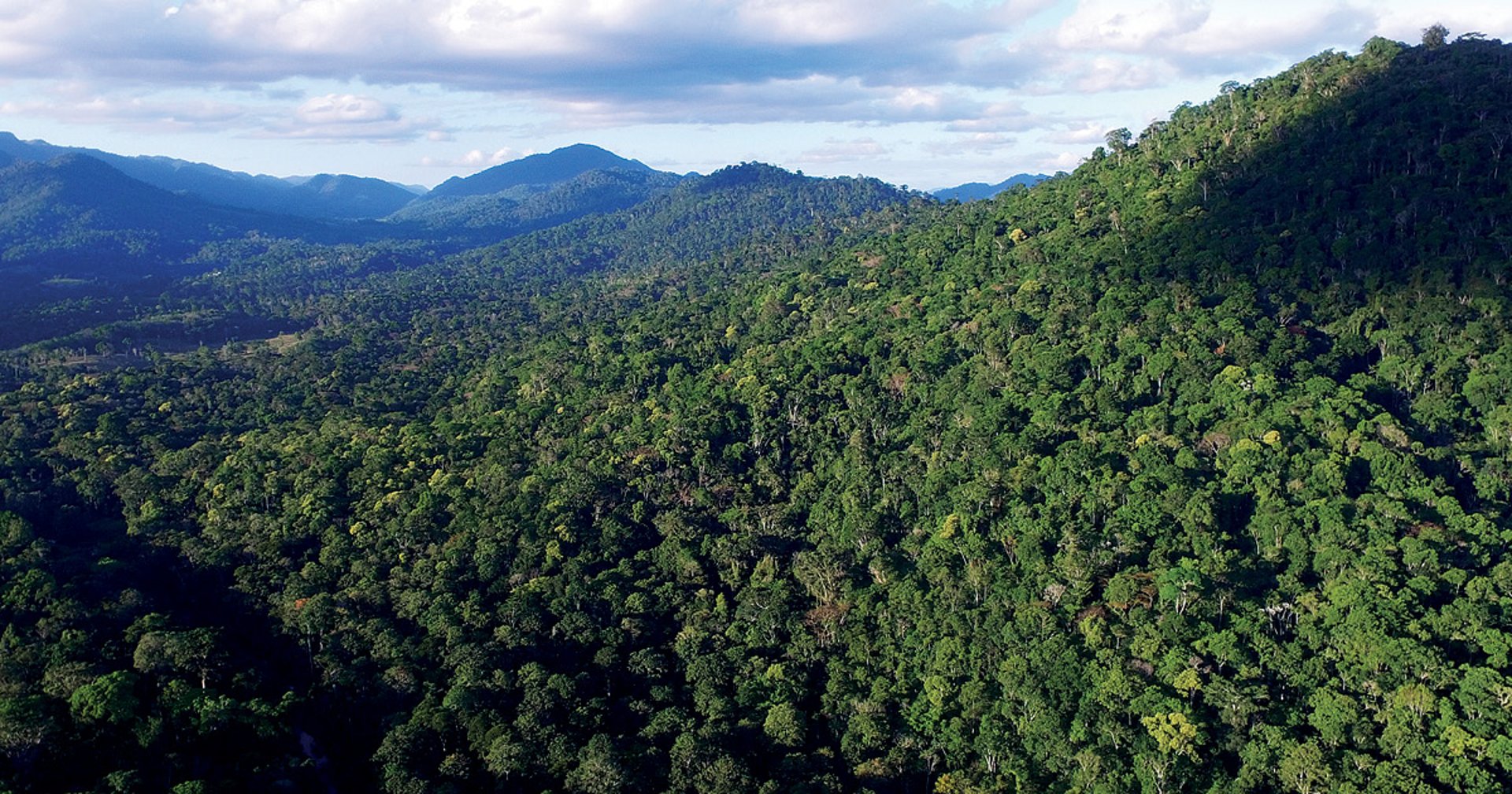 Nuestro equipo fundacional
Our foundational team
Christian Mata-Bonilla
Presidente, fundador y director de la Fundación. Especialista en Ingeniería de Restauración de Ecosistemas y Manejo de Áreas Protegidas. Miembro de la SER y practicante certificado de restauración ecológica (CERP)
President, founder and director of the Foundation. Specialist in Engineering for Ecosystems Restoration and Protected Areas Management. Member of SER and Certified Ecological Restoration Practitioner (CERP)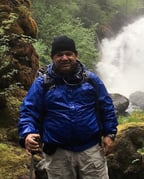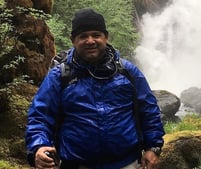 Johanna Avila-Vargas
Licenciada en Biología Tropical, gestora ambiental y en riesgos de desastres naturales, especialista en manejo de áreas protegidas, gestión municipal y corredores biológicos
Tropical Biologist, environmental manager and specialist in natural disasters management, protected areas management, municipal development and implementation of biological corridors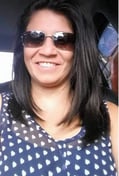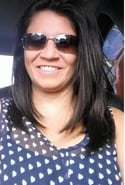 Karol Beatriz Fonseca-Méndez
Licenciada en Ciencias Forestales y master en Gestión de Proyectos. Experta consultora para el sector privado e instituciones públicas. Actualmente ejerce labores de protección y restauración asociadas a obras de infraestructura pública.
Degree in Tropical Forestry Sciences, master's degree in projects management. Her experience includes a diverse list of consultants for private and public sectors. Currently she practices conservation, restoration and auditing of public infrastructure constructions.
Cintia Valverde-Rodríguez
Licenciada en Gestión del Turismo Sostenible, amplia experiencia en el sector turismo, implementación y práctica de procesos de investigación en desarrollo rural comunitario y apoyo a las áreas silvestres protegidas.
Degree in Sustainable Tourism Management, important expertise in tourism sector, implementation and practice of research processes in rural communities development, and support to natural protected areas.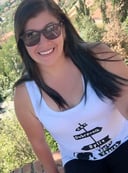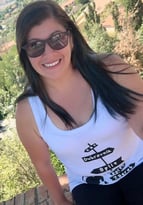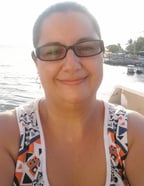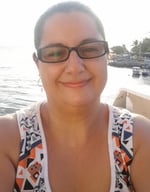 Nancy Thomas-Quirós
Graduada en Gestión Turística con una importante trayectoria en el área operativa en empresas privadas e instituciones públicas. Cuenta con especialización académica en Restauración de Ecosistemas.
Graduated in Tourism Management, with important trajectory in operational field at private companies and public sector. Is also graduated in the specialty of Ecosystems Restoration.
Ronald Calvo-Aguilar
Graduado en Geografía posee una notable experiencia en manejo de expediciones en diversas partes del mundo. Es un reconocido conferencista e investigador en temas de sostenibilidad y conservación.
Is graduated in Geography for University of Costa Rica. He has a notorious experience on management of expeditions along different places worldwide. Is a respected lecturer and researcher in topics of sustainability and conservation.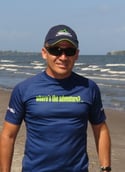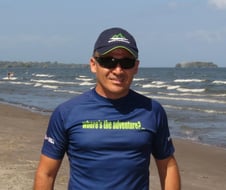 Katherine Mena Rodríguez
Bióloga Tropical con grado de maestría, tiene amplia trayectoria en desarrollo e implementación de proyectos de conservación en ambientes marino-costeros, desarrollo comunitario y restauración de humedales, manejo gerencial y operativo en diferentes organizaciones conservacionistas.
Master in Tropical Biology, she has a wide trajectory developing and implementing conservation projects in coastal-marine environments, coastal communities' development and wetlands restoration. Expertise in managing and operational performance at different conservation organizations