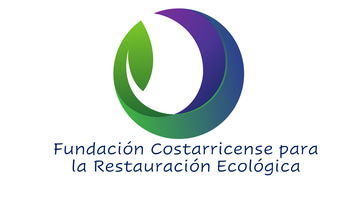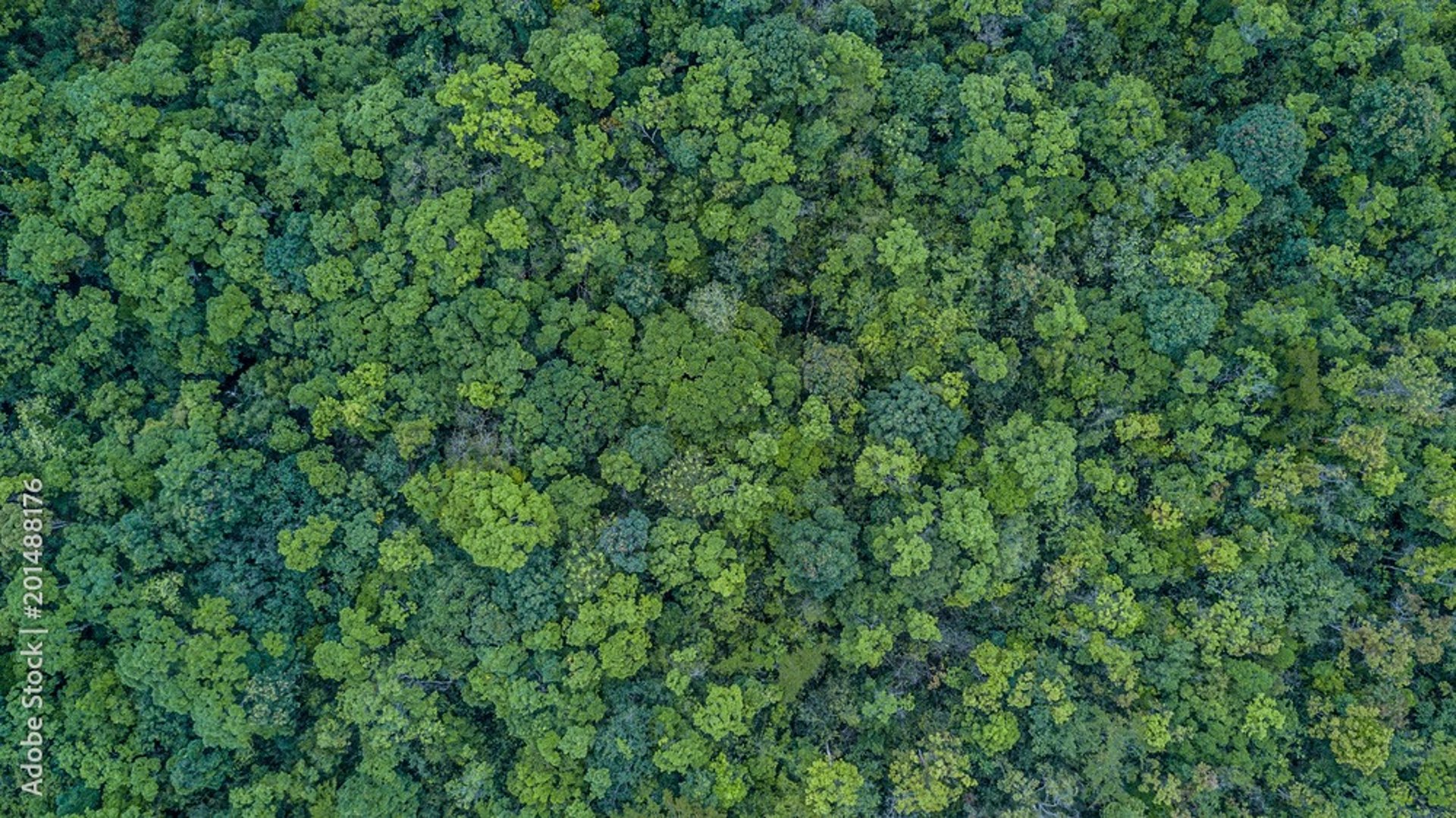 Desarrollo e implementación de proyectos de restauración de ecosistemas, asesoría y asistencia con estudios, diagnósticos y consultorías en espacios tanto públicos como privados.
Development and implementation of ecosystems restoration projects. Advisory and assistance with studies, diagnosis and consultant for both private and public spaces.
Colaboración con la creación de políticas públicas, incentivos y desarrollo de la restauración de ecosistemas como prioridad nacional. Divulgamos la ciencia restaurativa con nuevas plataformas de aprendizaje dentro de la educación ambiental del país.
Collaboration with the creation of public policies, incentives and to develop the merging science of the ecosystems restoration. Also, we spread out the science of restoration creating new learning platforms for the national environmental education system.
Buscamos alternativas de financiamiento y apoyo nacional e internacional para la restauración de ecosistemas bajo altos estándares de transparencia y capacidad gerencial.
We search for financial alternatives, both local and international to develop and implementation of ecosystems restoration projects under the highest transparency standards and managerial capacity.
Nuestra meta es la creación del Centro Nacional de Investigaciones en Restauración de Ecosistemas (CENIREC) un espacio dedicado a la investigación y aprendizaje. Un proyecto con terreno, instalaciones, laboratorios y facilidades exclusivamente para este tema.
Our goal: the creation of the National Ecosystems Restoration Research Center, a space for investigation and education for all stakeholders related to ecological restoration. A project with a extensive land area, facilities, laboratories and study parcels exclusively to develop this science.